Bestseller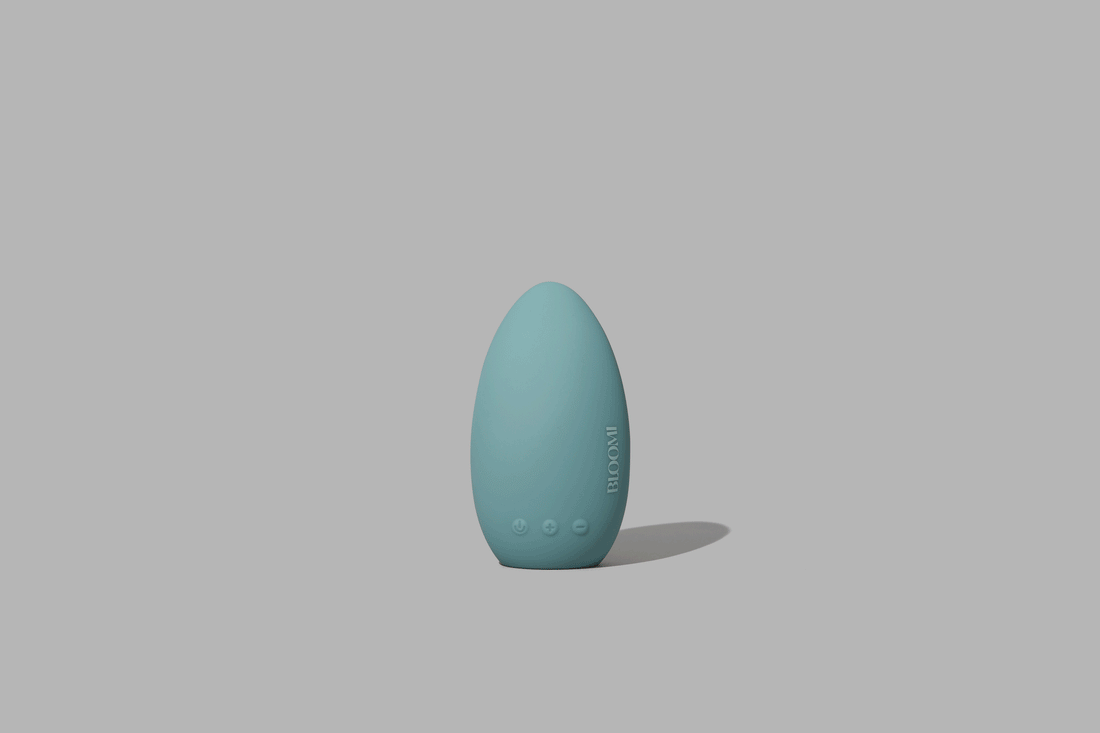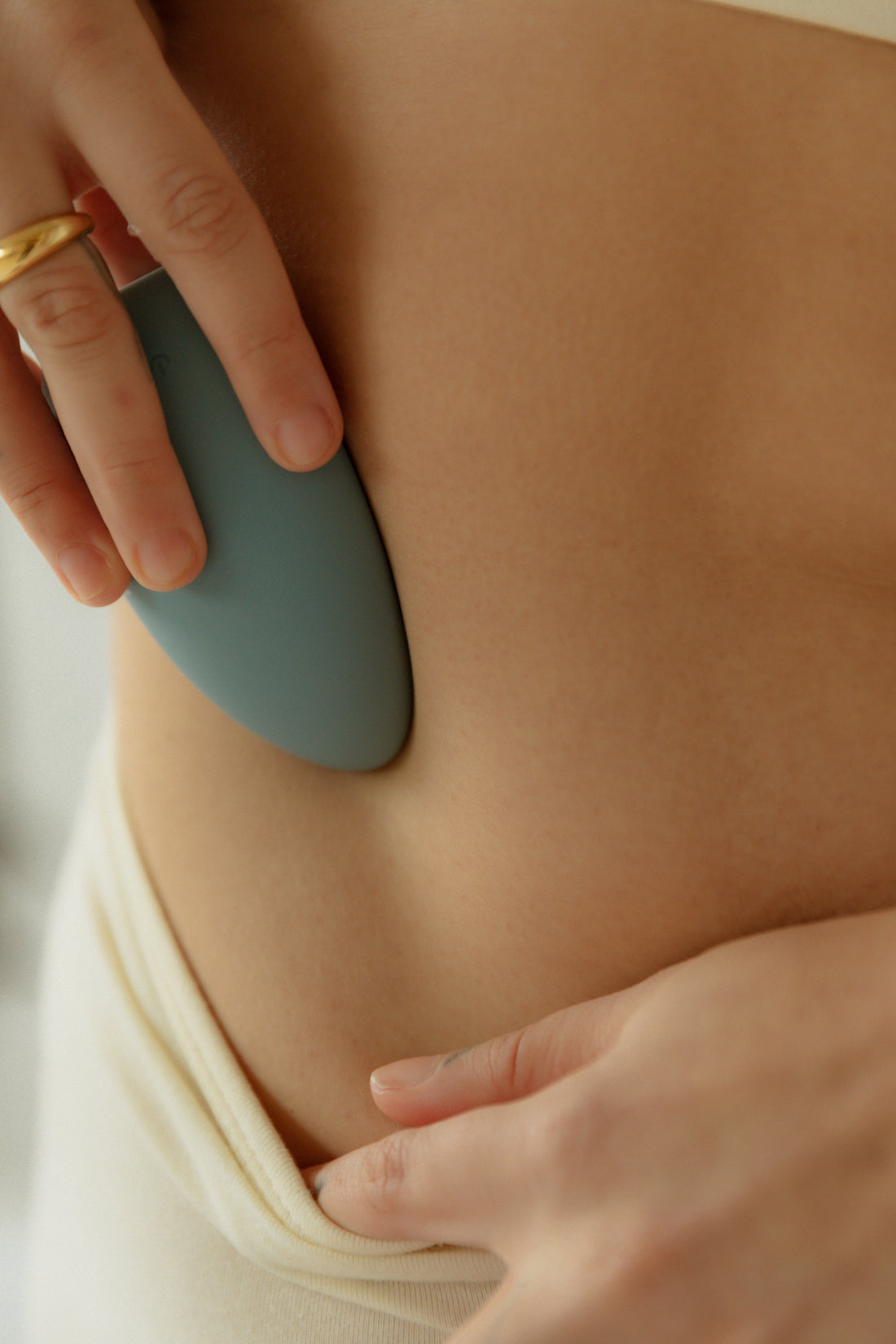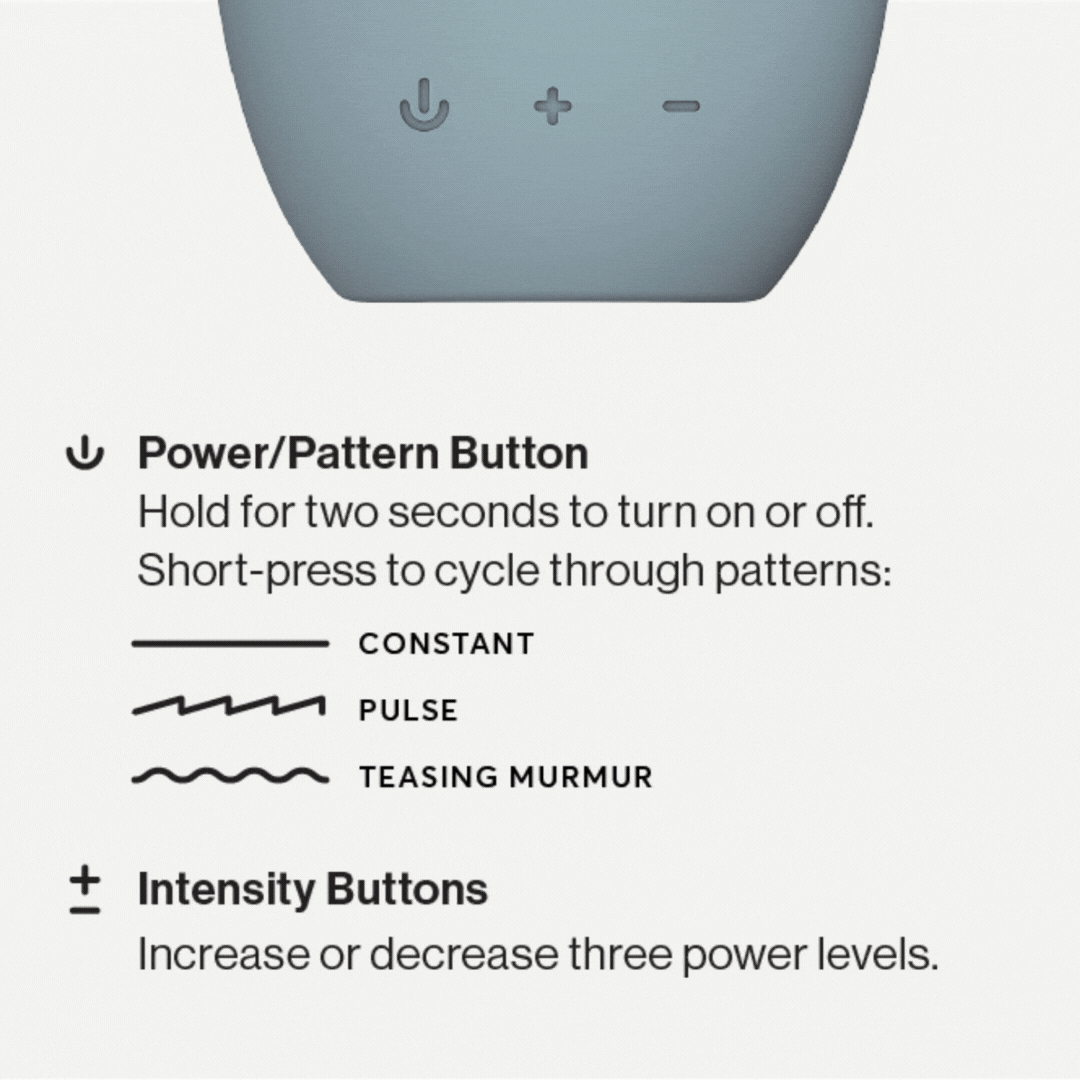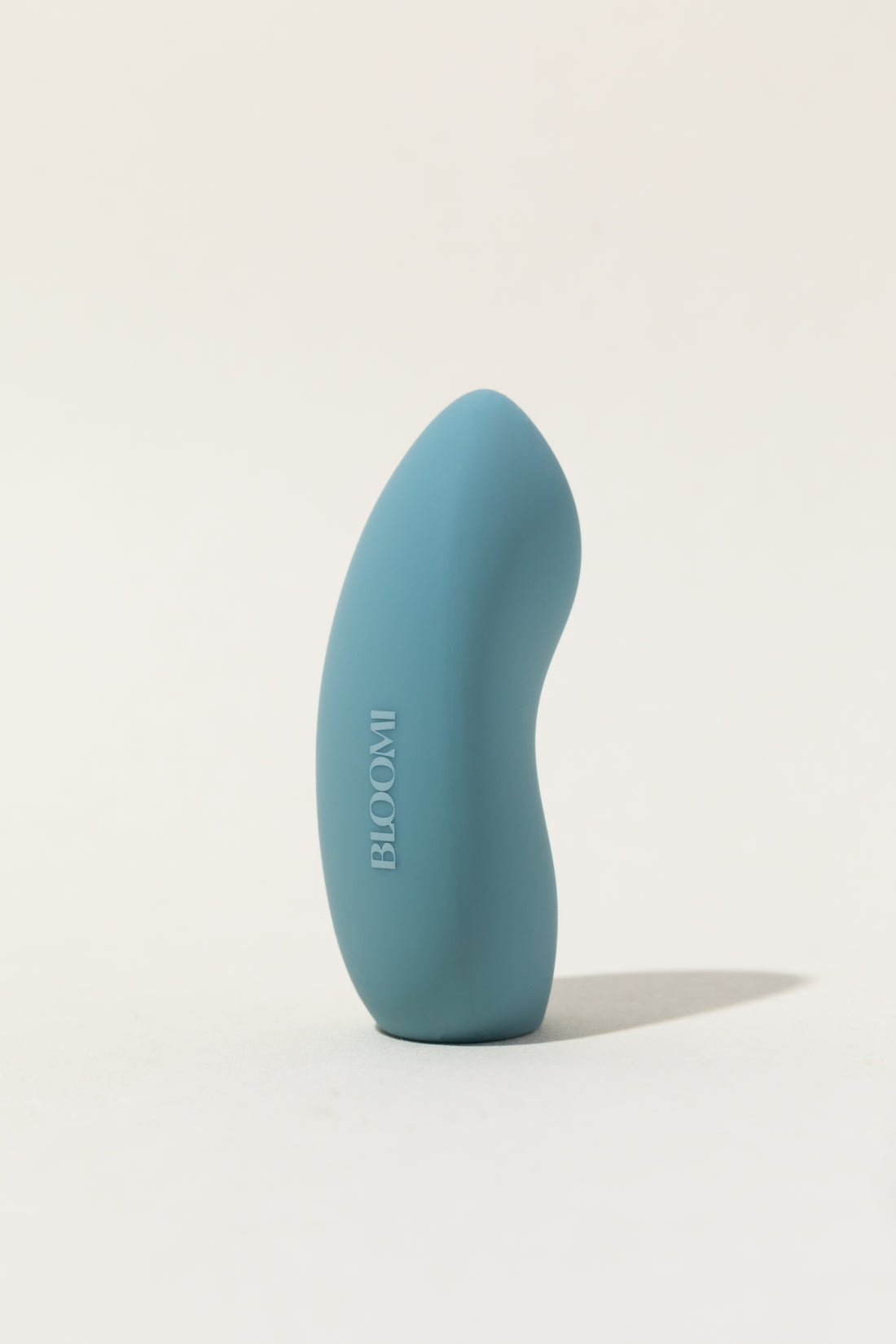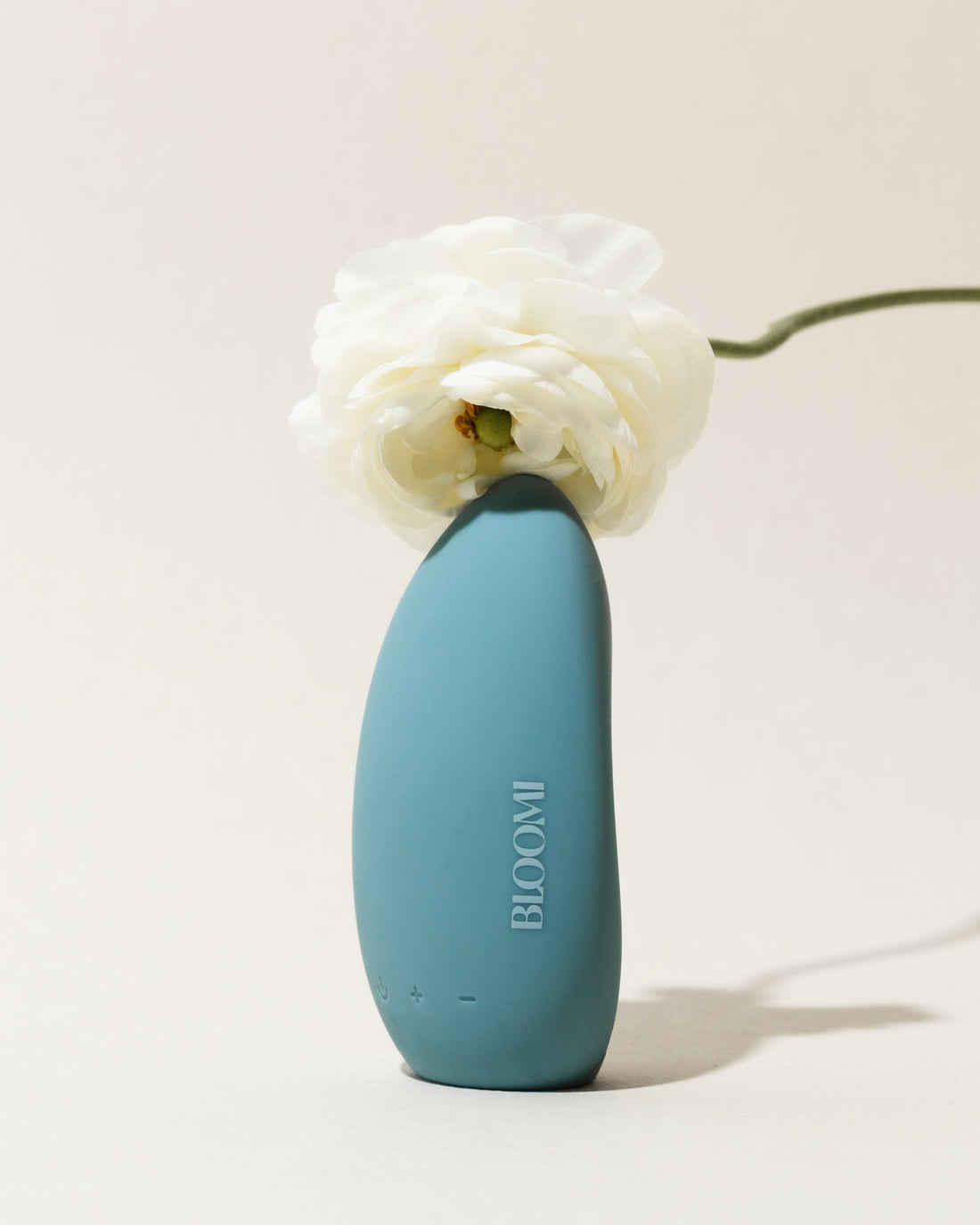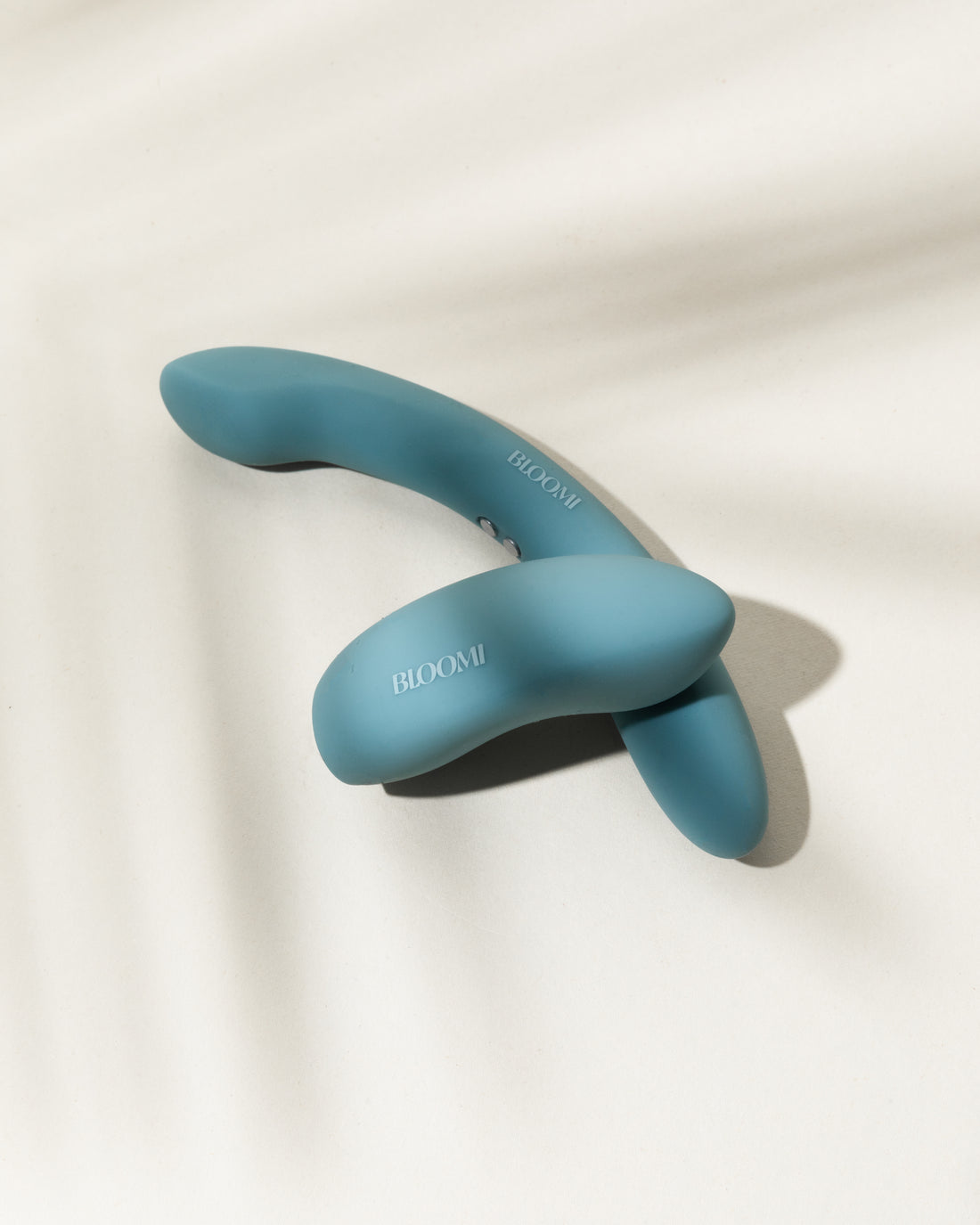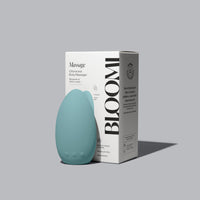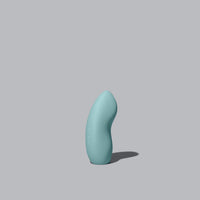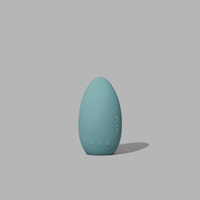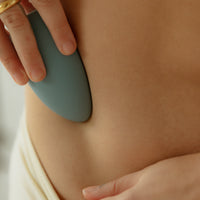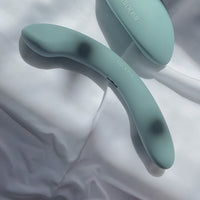 Massage Clitoral and Body Vibrator
Massage Clitoral and Body Vibrator is a powerful, flexible device ranked by Women's Health Magazine as one of the best toys according to intimacy therapists. 
Massage fits comfortably in your hand. Enjoy the rounded side for body massages and the curvy side for clitoral or targeted stimulation. 

Explore our product guides for sexologist-approved tips on how to use this intimate essential. Build an intimate routine with the Essentials Bundle featuring all of our essentials.
Product Features
3 vibration intensities + patterns 

Made with w

aterproof medical-grade silicone
USB-rechargeable with 1 hr of continuous use
Compatible with water-based lubricants
Travel-friendly mode
Dimensions: 

2.25" L x 1.58" W x 4" H



Box Includes
Clitoral and Body Vibrator
USB charging cable
Discreet storage bag
Made with medical-grade silicone.
Enjoy a rounded side great for body massages and a curvy side great for clitoral or targeted stimulation. Compatible with water-based lubricants.

Bloomi devices are recyclable but must be disposed of through a specialist recycling service. For more information and to find recycling services near you, visit recyclenow.com.
Dimensions: 2.25" L x 1.58" W x 4" H
Bloomi has the only expert-developed Clean Standard in the industry, to ensure toxic ingredients don't touch your intimate areas.
Our plant-based formulas are developed without intimate skin allergens such as glycerin, gluten, phthalates, sulfates, parabens, alcohol, artificial dyes and synthetic fragrances.
Our devices are designed with non-toxic materials such as medical-grade silicone and stainless steel.
Experience pleasure and relaxation like never before with Massage, the versatile combination of a clitoral stimulator and body massager. Designed with your pleasure in mind, Massage is here to liven your senses and take you to new realms of bliss.

Massage features a powerful, curvy end for focused pleasure. This thoughtfully crafted clitoral stimulator delivers breathtaking vibrations directly to your most sensitive erogenous zone. With multiple intensity levels and vibration patterns, your pleasure session can be completely customized to your preference.

Massage doesn't stop there. It's also a total body massager. Massage's expertly contoured round end glides effortlessly over your body, providing soothing vibrations that melt away any tension in your muscles.
Ready to learn more about the best-selling multi-use women's sex toy? Put your new best friend on the charger and keep reading.
Get ready to set sail on a blissful adventure with the Massage clitoral and body vibrator from Bloomi. Before immersing yourself in your pleasure session, take a quick moment to familiarize yourself with the controls of your new clitoral stimulator and body massager. With its thoughtfully shaped and uncomplicated design, you won't have to worry about fumbling over too many buttons while your focus is on other, more exciting, things.

Simply hold down the power button for two seconds to turn your silicone vibrator on or off, and a quick press will let you cycle through the three tantalizing vibration patterns of this mini massager. The "up" and "down" buttons allow you to easily increase or decrease the intensity of the vibrations.

Once you feel like you've mastered the controls, let your desire run wild. The Massage clitoral and body massager positions like it was made just for your hand, offering a small, but thoughtful shape that can bring your body pleasure wherever you want it.

For focused and targeted stimulation, hold the curved end against your clitoris or most desired spot, wrapping your hand around the round end. When you're ready for an all-over vibrating massage, nestle the small, curvy end into your hand and let the round side ease any tension. For a similar experience in a smaller package, try our Play Mini Vibrator.

Remember, discovering the best way to use a new vibrator or sex toy may take a little bit of playful exploring. Experiment and find what feels right for you. Massage was created with versatility and inclusivity in mind, catering to every body type. So, take a deep breath, relax, and enjoy your Massage
Bloomi's Massage clitoral vibrator is thoughtfully crafted out of top-notch medical-grade silicone, just like all of Bloomi's non-toxic women's sex toys.

We are dedicated to delivering not only pleasurable experiences but also bringing you products that prioritize safety above everything else. As the exclusive holder of the only expert-developed Clean Standard in the industry, we take pride in making sure that the products that are good to you are also good for you.

Rest easy knowing that our commitment to your well-being means that we never, ever include parabens, phthalates, or any toxic materials that could irritate your intimate areas. This medical-grade silicone massager is meticulously designed with your body and health in mind. So indulge in pure pleasure, knowing that you're in the best of hands with Bloomi.

Why is this a good sex toy for women and all genders?

Massage is a good sex toy, not just for women, but for all genders. Targeted vibrations from this clitoral stimulator are also perfect for anal and nipple stimulation. Nestle Massage's curvy end anywhere you want for focused pleasure, or use its broad, rounded end for any body massage.


Can this body massager be used with two people?

Massage silicone vibrator can be used for solo or partner play. Its small and easily graspable shape is perfect for shared intimate moments, allowing for creative exploration of each other's bodies.


What type of lube is best for this clitoral stimulator?

As with all silicone sex toys, this clitoral stimulator is compatible with water-based lubricants, like Smooth Water-Based Personal Lubricant. You'll want to stick to water-based lubricants when using any silicone sex toys to prolong the life of and best care for your intimate silicone accessories.

To enhance the ease and comfort of intimate activities without silicone toys, try Delight Oil-Based Personal Lubricant, Desire Sensual Pleasure Oil, or Relax Body and Massage Oil.


Are Bloomi's sex toys rechargeable?

Because we know that playtime should never be an inconvenience, Bloomi's sex toys are rechargeable. We recognize that the mood can strike unexpectedly; that's why Bloomi makes sure your sex toys are ready to go when you are.

Your new favorite sex toys can be fully charged in around one hour, ensuring you're always ready to please. For maximum performance, we recommend charging your massager before each use to unleash its most intense power.

Once fully charged, your massager allows you over one hour of uninterrupted pleasure, giving you ample time to answer when desire calls. Say goodbye to the inconvenience (and expense) of replacing batteries and hello to the convenience of a fast and reliable recharge.


What's the best way to properly clean a silicone vibrator?

To keep your silicone vibrator clean and fresh, we recommend washing your toys before and after each use to prevent any unwanted bacteria buildup. We want to make sure that every intimate moment is not only pleasure-filled but also hygienic.

Using unscented soap, like Cleanse, and plain warm water is the best way to properly clean a silicone vibrator. Once you're done washing your silicone sex toy, be sure to let it dry fully before safely tucking it away until next time.

By taking care of your sex toys, you're not only increasing their longevity but, more importantly, taking care of your own health and safety. Playtime is much more fun knowing that your sex toys are always clean, safe, and ready for use.

Are Bloomi's massagers waterproof?

We know that the best pleasure sessions are limitless. That's why all of Bloomi's massagers and sex toys are fully waterproof and ready for bath or shower fun or any water fun you may have in mind. With Massage's seamless silicone enclosure, you can enjoy your waterproof vibrator without any worries of liquid seeping inside and causing your favorite sex toy to short-circuit.

With Massage, pleasure becomes portable, allowing you to explore your body anytime and anywhere. Get ready to dive into a world of exciting sensations with Massage, and let the waves of pleasure wash over you.
Although Bloomi's massagers are waterproof, it's important to remember never to plug in your sex toys near a water source.


Does Bloomi offer discreet packaging for their vibrators and body massagers?

At Bloomi, we acknowledge and respect that personal pleasure is, well, personal. We understand that how you choose to engage in self-pleasure or participate with your partner is entirely your own business. We offer discreet packaging for all of our vibrators and body massagers so that your private time remains just that - private. Sexual pleasure is a personal journey, and we want to empower you to keep it on the down low if that's your preference.

However, because we recognize that personal pleasure is a natural and beautiful part of life, we also applaud open conversations about sexual well-being. Don't hesitate to rave about your new favorite sex toy with trusted friends or partners. We encourage a supportive and inclusive community where knowledge can be exchanged.

So, whether you choose to keep your intimate time on the down low or share your sexual discoveries with others, Bloomi has your back. Feel empowered by your sexual journey, knowing that we respect your privacy and celebrate your choices.


Is this silicone vibrator flexible?

The Massage clitoral and body massager is designed to be flexible, enabling effortless maneuverability to reach any area of your body that craves vibration. Its flexible nature allows you to explore all of your external erogenous zones without being difficult to hold or compromising comfort. By conforming to the unique contours of your body, Massage meets your desires with precision and ease.


What kind of warranty is available with this silicone vibrator?

Bloomi offers a one-year warranty on all of our sex toys. We want our customers to know that in the unlikely event of a defect with any of our products, they are guaranteed a hassle-free replacement or refund. This warranty is intended to give you peace of mind and demonstrate Bloomi's commitment to satisfying our customers by promising the quality of our products, or we'll make it right.


Women's Health Magazine
Clean Intimate Care
"Bloomi is a clean, intimate care brand designed for all bodies and founded by a sexologist. They make highly-rated sexual wellness products that reviewers love."
Customer Reviews
Write a Review
Ask a Question
02/06/2023
Anonymous

United States
Massage clitoral does what it's supposed to
I LOVE this massager so much. It is soft and super nice. The size is perfect because it's not to big or too small but just right. I'm so happy that I purchased from Bloomi ♥️
12/19/2022
Anonymous

United States
Lovely little vibe
Delivers amazing *******. Well made and easy to use. Wonderful customer support as well - thanks for sending me another charger after I lost mine!
12/15/2022
Anonymous

United States
Just amazing
Just received both vibrators and they are amazing, they are small and fit tight in the palm of my hand and they feel great